PLA Rules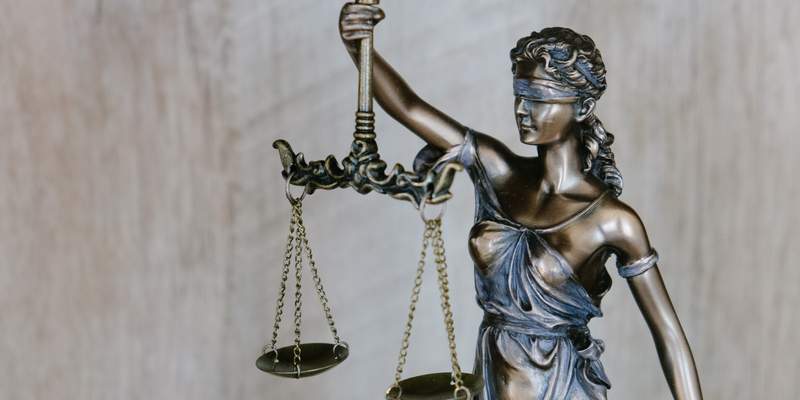 🤝Respect and good manners are the be-all and end-all
The PLA may change the rulebook at any time
Conditions of participation & general conditions
PS4/PS5 version & latest FIFA version
WhatsApp mandatory
Entry fee = PLA1 = 30€ PLA2 = 27,50€ PLA3 = 25€
PLA Deluxe = 10 € (validity = 1 season)
2 flexible games per week (free choice of dates)
Send the images from:
Result
ID list
Ratings
via WhatsApp
Rules of the game
League 1 : 10+1
League 2: 9+1
League 3: 8+1
PLA Trophy: open
A game may also be played with fewer players if the opponent agrees.
10 Min Invitation time
Alias ID compulsory
5 min rule - Evidence video always necessary in case of dispute
No TW blocking (in game deciding situations this can lead to def. lots)
At free kick No player on the goal line
Lupfer penalty forbidden
TW pants on field forbidden
Time play forbidden (2 ingame minutes)
No card bans
Pictures must be kept (14 days)
Transfers
Squad & player registrations must be made on time via the homepage
Emergency transfers must be reported on the day of the match until 6 p.m. via the homepage
Players are eligible to play as soon as they appear on the homepage.
Each player may only be registered and play for 1 club (breach of rules = def. lots)
Squad size = Min 12 players to Max 25 players (PLA Deluxe = max 30 players)
5 emergency transfers per half season possible (PLA Deluxe = 10 emergency transfers)
Departures may be cancelled with PLA Delxue
Any transfers and departures are allowed during the transfer window
Name changes of the ID are also considered as transfers or emergency transfers.
Match agreements
The home team proposes 3 dates, preferably on three different days, appointments must be verifiable in writing (WhatsApp)
Matches may only be postponed 6 hours before the start of the match, unless the teams find a new date
Games must be scheduled by 3pm on Saturday and communicated to admins if not played in the regular week.
No rescheduling allowed
Legal game postponements must be agreed to by the opponent, remains goodwill, (if it is too, short notice of course goodwill is not expected)
No postponement to following week possible in case of:
League = last matchday of a half-series in the league.
Cup matches
Withdrawals & disqualifications
Rule violations are punished at the discretion of the PLA management
Def. wins will always be scored 3:0
Teams of dropouts will always be scored 0:1
Dropouts will not be refunded a fee
All games played by drop-outs will be scored 0:1 until the penultimate matchday of the half-series.
If a team withdraws after the completion of the half-series, the results remain valid.
Until the last matchday of the first half of the series, new teams from the lowest division of a nation may replace the team that has dropped out (with 0 points).